For many years Morfco has supplied products that specialize in maintaining optimal road safety. Our products performance is unparalleled and have been proven to work in some of the toughest conditions in North America. Our team is committed to having substantial stock in order to meet your emergency wear part needs.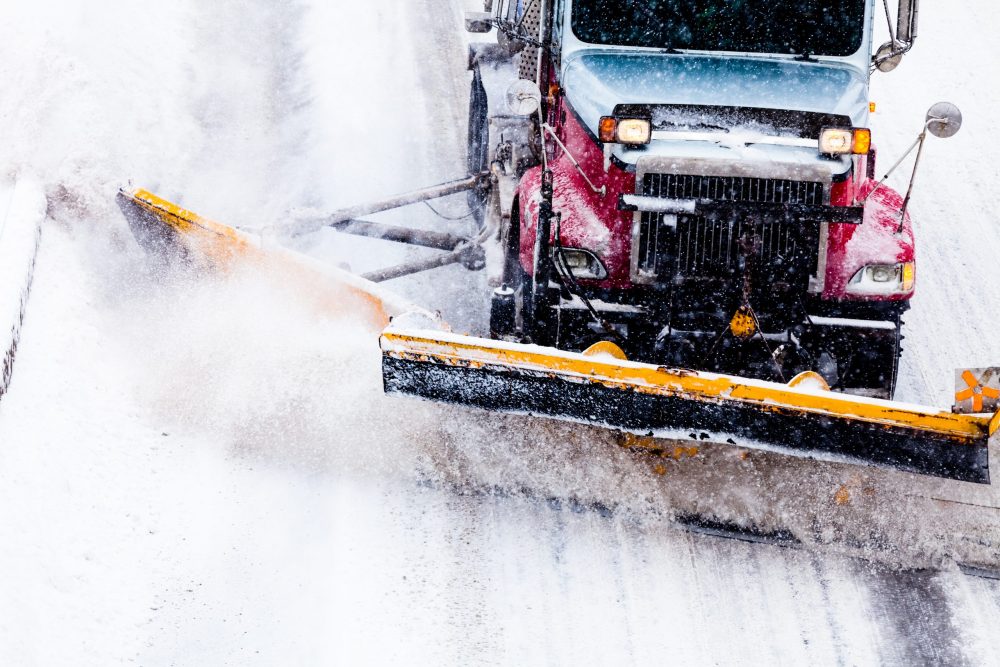 We supply Kennametal wear parts for the road maintenance, mining and construction industries. Designed for snow removal and gravel road up keep, Kennametal carbide products are designed to out last.
United Rotary Brush has a vast product compliment for the road maintenance industry. These products range from wafer brooms, to strip brooms to main brooms and gutter brooms. Look no further than United Rotary brooms to meet all your sweeping needs
Timken's Drives products are North American made and have a proven track record as a premium product backed by years of rigorous testing and true field results.
As Black Cat's largest independent dealer for BC, we have edges and blades for snow plows, graders, and all other equipment used to maintain roadways and other surfaces. Whether it is snow and ice removal or maintaining gravel roads, we have the edges to get the job done.
Ranging from the smallest to the largest wheels, Trygg chain will keep your equipment planted on the road—in a variety of styles to match the terrain you're facing.
Cardinal Brush manufactures brooms, brushes and squeegees blades for sweepers and scrubbers. From main and side brooms to cylindrical brushes to rear and side squeegees. We stock a variety of Cardinal Brush brooms
Olofsfors AB is an internationally successful export company which develops and produces tracks for forestry machines, cutting edges and wear bars for construction machines.
FRAM tire chains are a cost effective product manufactured in Europe for those looking to dress their machines on an economical budget.
Laclede Chain chains are a cost effective alternative tire chain to help you with your highway needs