Morfco Supply has been the proud distributor of world class wear parts across British Columbia since 1994.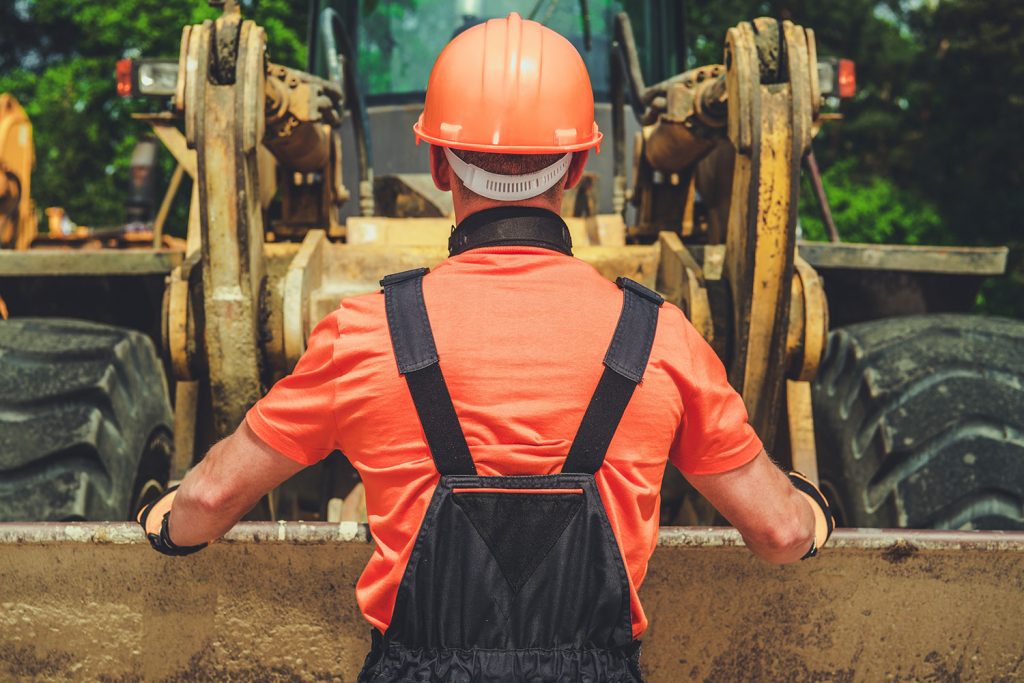 To Meet and Exceed our Customers Expectations
Morfco Supply has a proud history of providing world class products and services to our customers for over 25 years. Morfco Supply began servicing British Columbia in 1994, with our first office and warehouse opening in Kamloops, British Columbia. Today, Morfco has grown to offer its services and products across the province with branches in Kamloops, Vancouver, Prince George and a satellite branch in Nanaimo.
We are committed to providing the best quality products and services for our customers across British Columbia. We are the proud distributor of wearparts from international recognized manufacturers. Our sales team is driven to meet the needs of our customers.
We supply a wide range of wear products for all industries including: Construction, Mining, Forestry, Utility, Road & Highway Maintenance.
Let us work for you to become your supplier of choice.