Morfco Supplies has been in the traction tire chain industry for over 25 years. Over this time frame we have aligned ourselves with the number one traction chain in the world, amongst other leading products. Within the last 10 years we have added Trygg, Fram and Pewag to the lines we carry.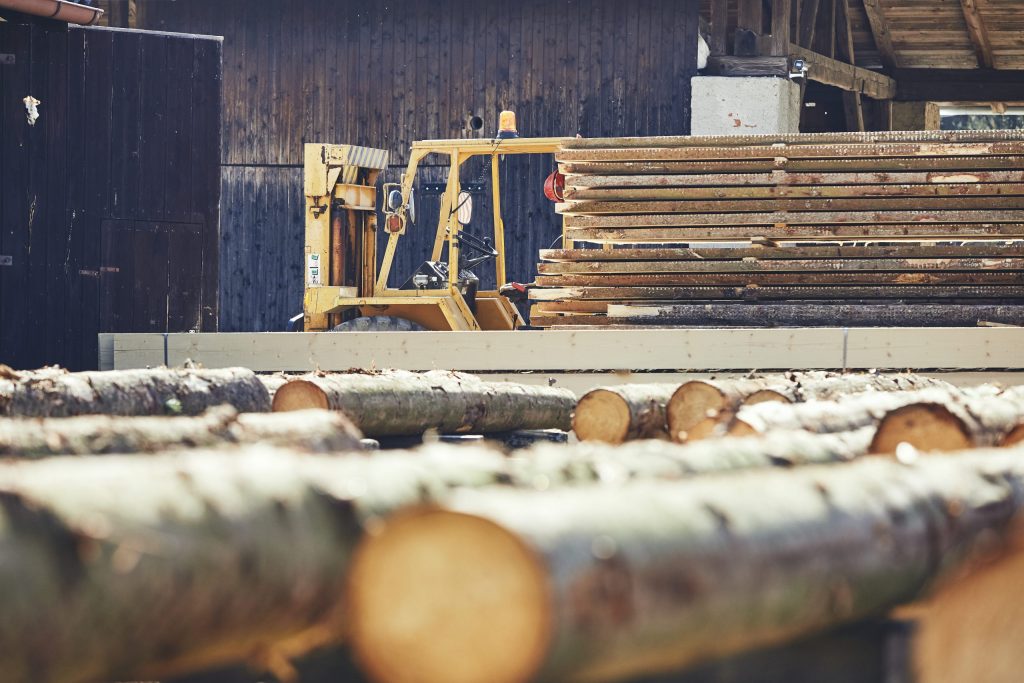 FRAM tire chains are a cost effective product manufactured in Europe for those looking to dress their machines on an economical budget.
Pewag tracks are manufactured from quality European steel making them a durable option to approach any rugged terrains you may find in British Columbia. These tracks are a great traction solution for your cut to length machines and skidders.
Tuffstuds are easy to apply and can be added to any wear surfaces for protection. They help eliminate the costs of rewelding worn components. Extend the life of your parts and wear components today
Olofsfors AB is an internationally successful export company which develops and produces tracks for forestry machines, cutting edges and wear bars for construction machines.
Trygg is the leading tire chain line in the world. Trygg's chain offers a cutting edge studded technology to allow traction in all weather conditions. With long lasting wear life Trygg chain is the number one trusted brand for tire chain
We carry a large selection of blades and edges for graders, scrapers, loaders, excavators and dozers. Allow one of our experienced sales representatives to handle your Black Cat G.E.T needs