Whether your project is for site preparation or above ground operations we have the best ground engaging tools to help you get the job done. Our products will ensure that you can dig through the toughest material.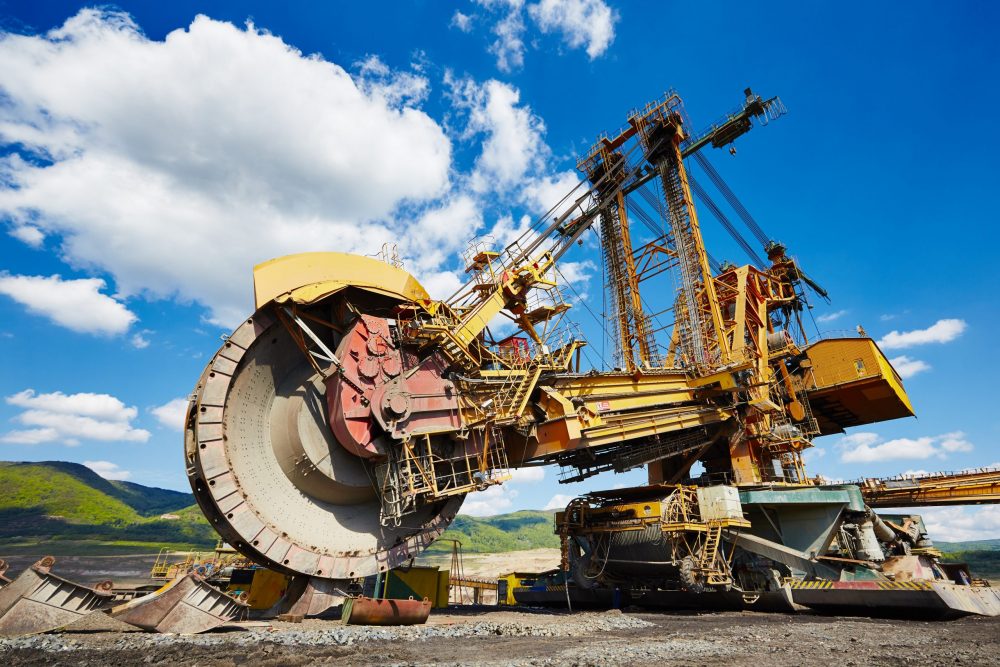 We carry a large selection of blades and edges for graders, scrapers, loaders, excavators and dozers. Allow one of our experienced sales representatives to handle your Black Cat G.E.T needs
We supply Kennametal wear parts for road maintenance, mining and construction industries. Designed for snow removal and gravel road up keep, Kennametal carbide products are designed to out last.
Wire Rope Industries is one of the strongest shovel rope manufacturers in the mining industry. If you want to extend the wear life on your shovel ropes and minimize downtime contact us for a quote on CPX
Olofsfors AB is an internationally successful export company which develops and produces tracks for forestry machines, cutting edges and wear bars for construction machines.
We carry dozer skins, rock truck liners and chute liners, among many other solutions for high wear mining uses.
Trygg is the leading tire chain line in the world. Trygg's chain offers a cutting edge studded technology to allow traction in all weather conditions. With long lasting wear life Trygg chain is the number one trusted brand for tire chain
Pewag was one of the first companies in the world to develop protection chain for mining. With over 100 years of experience manufacturing chains their technology is grounded in experience, but driven by advancement.
Tuffstuds are easy to apply and can be added to any wear surfaces for protection. They help eliminate the costs of rewelding worn components. Extend the life of your parts and wear components today